API Home - Association of Publishers in India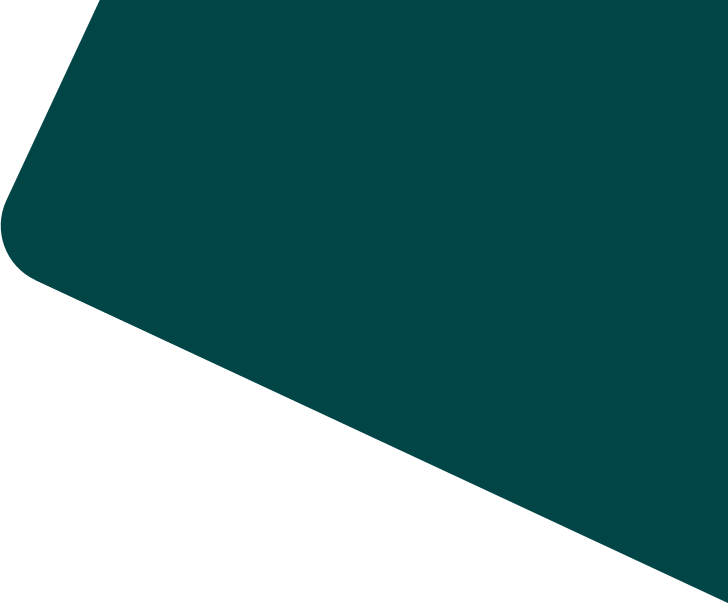 Association of Publishers in India
The Association of Publishers in India is a trade organization that stands for the promotion and advancement of international publishers in India as well as protects the common interest of members and professionals engaged in global publishing
The Association of Publishers in India is a trade organization that stands for the promotion and advancement of international publishers in India as well as protects the common interest of members and professionals engaged in global publishing. Engaged in market research and compiling statistics, API runs a number of industry-specific events and seminars. API representatives have been regularly participating in intra-industry meetings and best practices are shared with international bodies. A premiere industry body, it leads the advocacy efforts on behalf of the entire publishing industry.
VISION
Our Vision is to provide a forum for publishers where they can exchange ideas, network and address concerns pertaining to the industry, enabling Indian publishing to achieve world-class standards.
MISSION
Our Mission is to work with members and fellow associations in India to represent their views to stakeholders, government and the society at large on the value proposition of the industry.
Executive Committe Members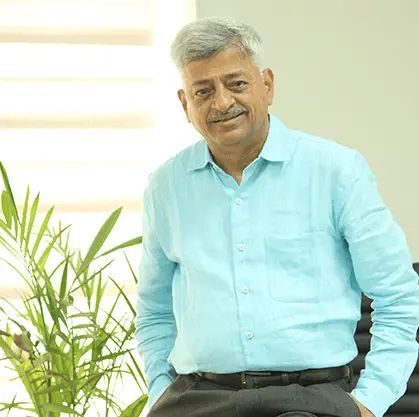 Sesh Seshadri
President
With a career spanning more than five decades, Seshadri played a key role in Lonely Planet's entry into the Indian market with the launch of the Travel Guides series. Previously, he was associated with Oxford University Press (OUP) for over 25 years. In his stint at Dorling Kindersley, India as the Executive Director, Seshadri led the company's revamp strategy. His publishing consulting company Overleaf was known for providing classrooms with quality learning and world-class teaching resources. He is also the Chief Commercial Officer at PageMajik, Pajeflow, and Prayukthi technology platforms.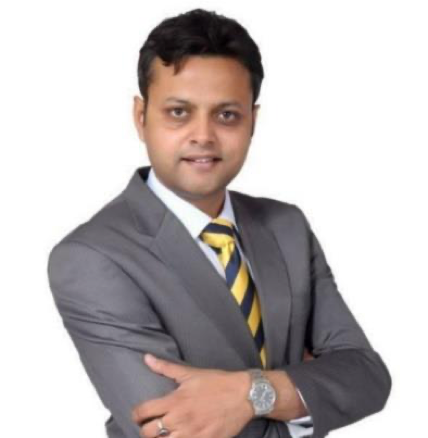 Prashant Mishra
Vice President
Prashant Mishra is Managing Director at BMJ Publishing Group for India & South Asia. He is also pursuing his Executive Fellowship Prog in Management equivalent to PhD from Indian Institute ofManagement (IIM) Lucknow, in the area of business communication.
He has double Masters: Microbiology (Gold Medalist) and MBA, with the latter from IIM Lucknow. Strongly influenced by a scientific background he is an avid professional in the field of healthcare publishing.
Prashant is a highly experienced presenter, part of various panel discussions, and features as a keynote speaker in numerous healthcare related events. He is extremely passionate about and works relentlessly towards improving healthcare outcomes in India. He also sits on the steering committee of Global Academy of Medical Education (GAME)-India, is the Vice President cum exec member of the exec council for the Association of Publishers in India (API), is on theGoverning Board of Indian Reprographics Rights Organization (IRRO) & is a subject matter expert for the Technical Resource Group (TRG) under LaQshya program of Min of Health & FamilyWelfare (MOHFW) focusing on one of the five strategic areas: "Potential Areas of Research under LaQshya"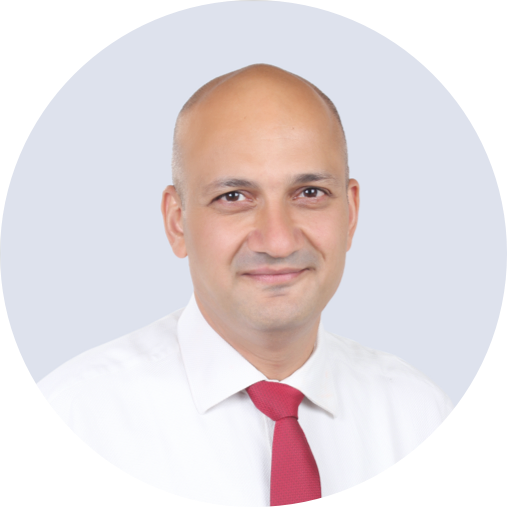 Dr. Lalit Singh
Treasurer
Dr Lalit Singh is presently the Managing Director at McGraw Hill India Pvt Ltd. Lalit completed his training in General Surgery before turning into a management professional and, over last 15 years, he has held multiple product, sales and general management roles in the domain of higher and medical education and research publishing. Lalit is passionate about using technology to drive real transformation in Healthcare and Education. He strongly believes that technology is the means and not the outcome; technology must be intelligent and not indulgent- ultimately here to solve on-ground real time problems and drive transparency and efficiency.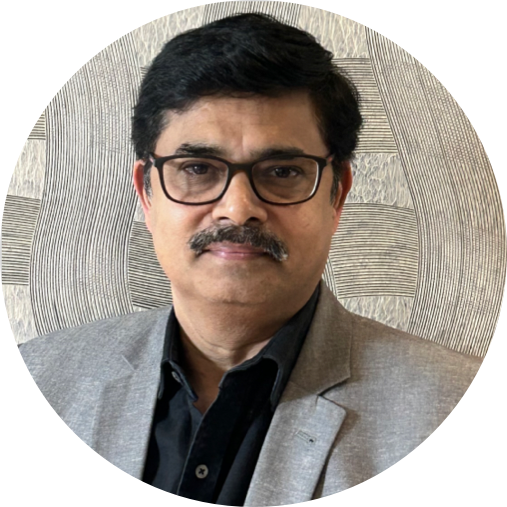 Nachiket Mohagaonkar
General Secretary
Nachiket is working with "Cambridge University Press & Assessment India Pvt Ltd" as "Chief Operating Officer & Chief Financial Officer". He has 29+ years of business experience with diverse industries like Publishing, Media & Communications, Marketing Services, Events/Trade Exhibitions, Retail/FMCG/Direct Marketing, Telecom, Print Media, and Manufacturing with 17+ years in leadership positions as a member of Board/Executive Committee.
Association of Publishers in India
A-15 - 2nd FLOOR, Hauz Khas Road, New Delhi, Delhi 110016.
PAN : AAATA9939Q
GSTIN/UIN 07AAATA9939Q1ZY
Tel: +91-8130390837
Email: associationofpublishers@gmail.com